Mia's been gone for almost 3 months now. I still can't believe it, I think about her every day. In memory of Mia, I will be doing Throwback Thursdays on Tiny Paws, Big Adventures to celebrate the adventures we had together.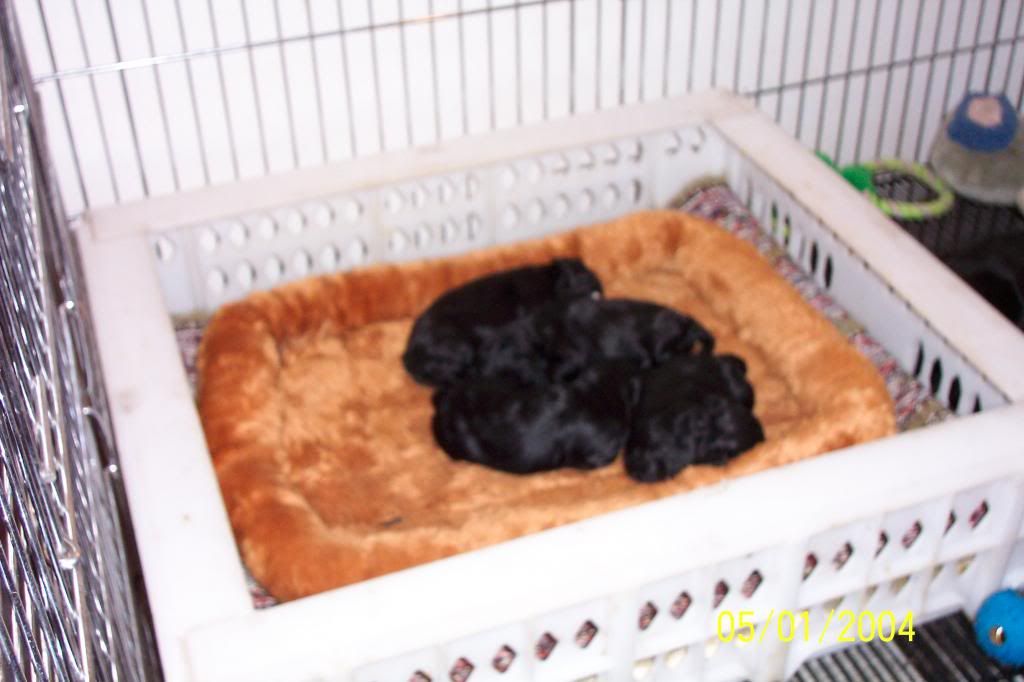 2 Weeks Old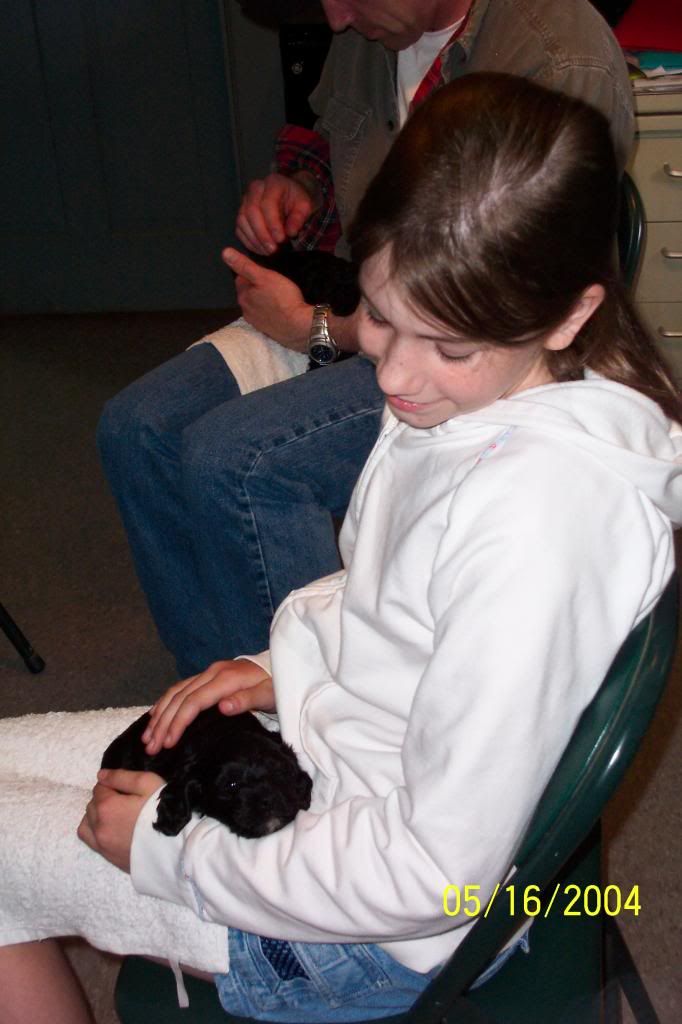 4 week old Mia and 11 year old me.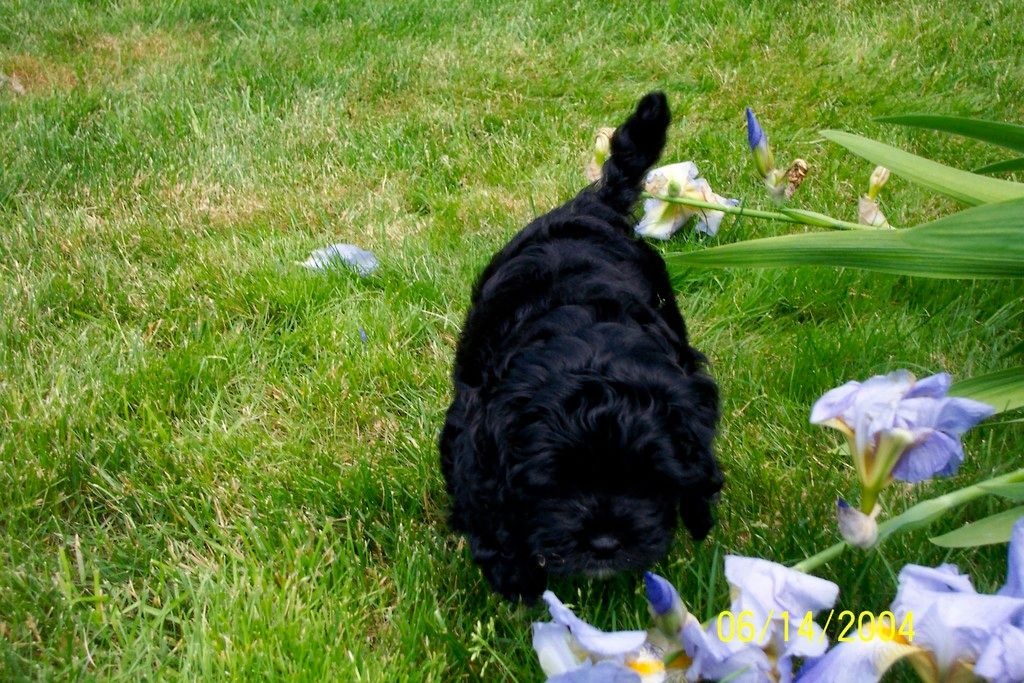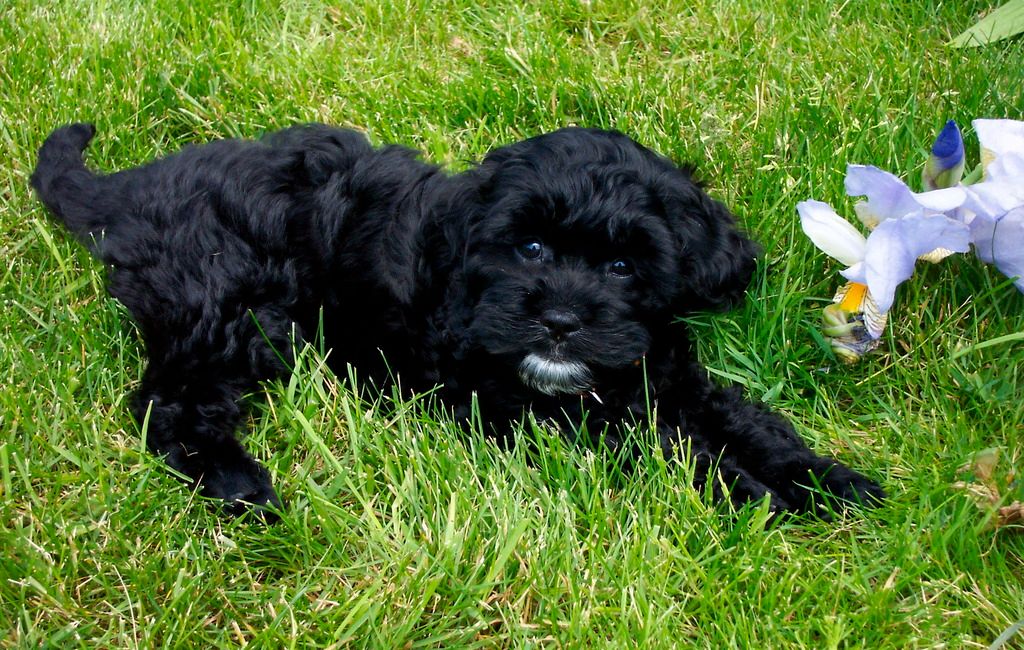 In other news, Delilah's consult with the trainer will be tomorrow. We're very excited and nervous! Hopefully I can get some help for this dog and get her back on track for agility!